Pest Control Kitchener-Waterloo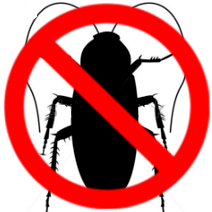 Pest Control Kitchener – Waterloo-Cambridge
We are a full service pest control company servicing the Kitchener/Waterloo and surrounding areas. Our technicians are fully licensed and insured pest control professionals.
We provide both pest and wildlife control services and our technicians are effective, efficient and knowledgeable. Call: 226-778-3098
Animal Control Services
We remove unwanted animals, clean and secure your space. Our technicians will make sure that no unwanted animals enter again. We deal with:
Raccoon Removal
Squirrel Removal
Skunk Removal
Pest Control Services
All our technicians are licensed by the Ontario ministry of environment, they are professionals and can deal with every pest control situation including:
Mouse Control and Proofing
Bed Bug Extermination
Cockroach Control
Flea Removal
If you are experiencing a problem give us a call. You will speak directly with a technician from pest control Kitchener.